Wifipool module pH - Flow - Level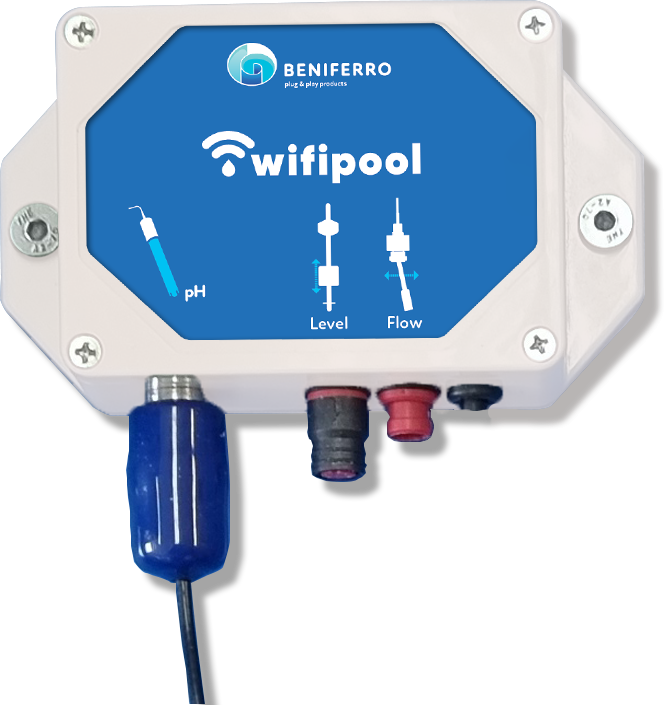 Wifipool module pH - Flow - Level
---
The box "Wifipool pH, flow rate and level measurement" does not contain the parts needed to measure the pH, flow or level of your pool. This is the bare box.
Look at our pH measurement or control kits for more information about accessories.
The WIFIPOOL app is available for Android and IOS.
Contents of the box: WIFI module for measuring pH, level and flow.



Manual - Quick start guide - Youtube - Folders - Spare parts