Level switch 2 wire connection 5m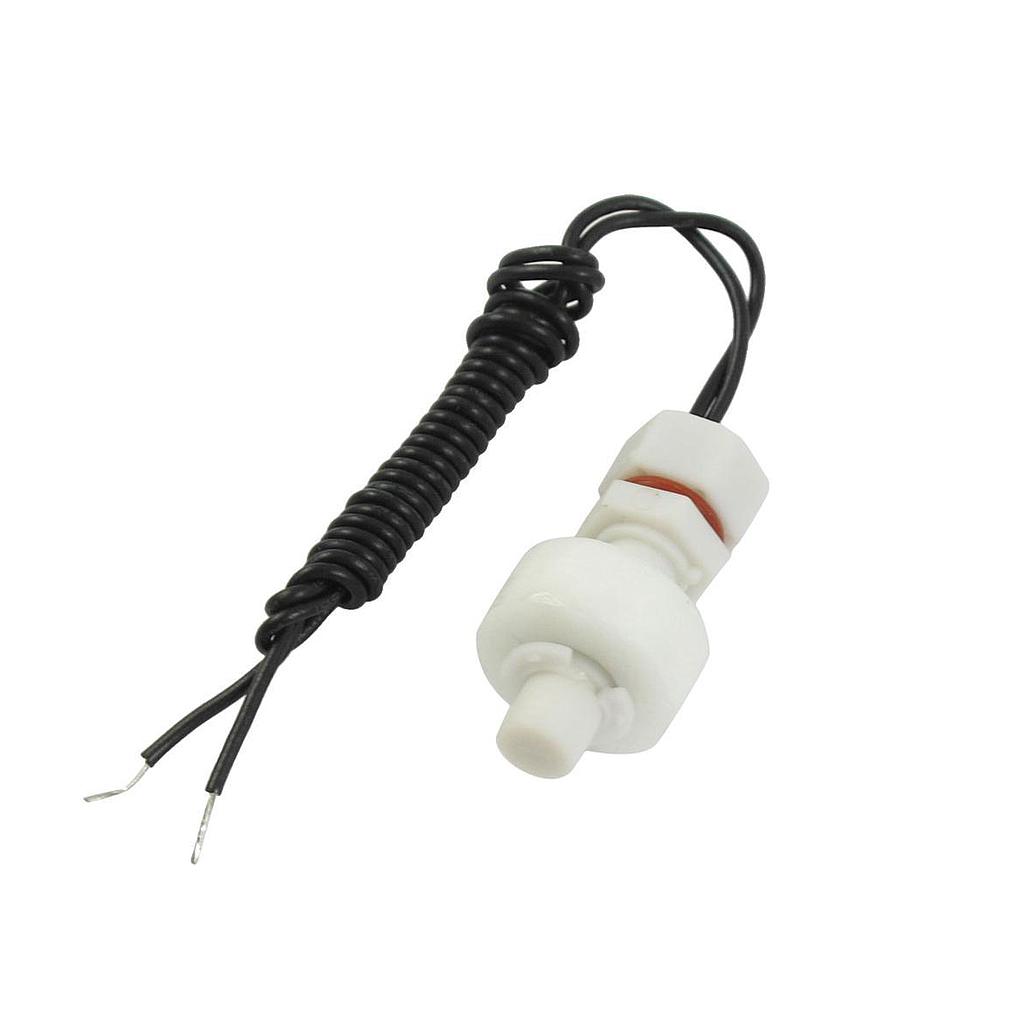 Level switch 2 wire connection 5m
---
This level controller with two-wire connection can be used in the water of ponds and swimming pools.
This level detector is not suitable for measuring the level in a chemical tank (pH control fluid, liquid chlorine, etc.). For this we have level indicators in a tube filled with protective resin.
The dimensions of the level switch are 55x22mm, the contact is "normally open", but the signal can be reversed by detaching the float and turning it 180°.

Maximum operating temperature 85°C.
This flow switch is usually integrated into a skimmer, buffer tank, etc...