Level switch for pool with waterproof Higo connector 5m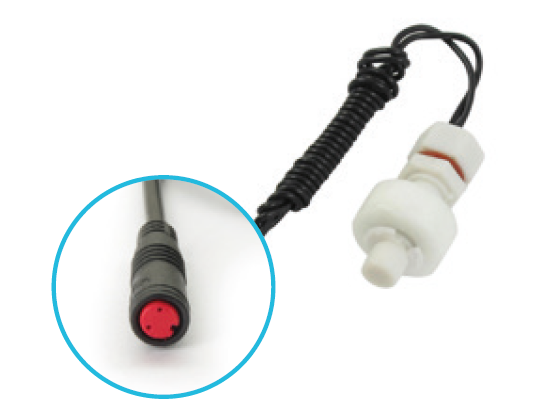 Level switch for pool with waterproof Higo connector 5m
---
This level controller with waterproof HIGO connector, can be used in pond and pool water.
There are several applications for this flow switch in combination with our Wifi equipment :
- Stopping the filter pump, in case the water level in the pool is too low (for example due to a leak in one of the discharge pipes of the pool)
- Opening or closing an automatic valve to control the water level in an infinity pool.
- Starting a pump at high water level (e.g. to keep a basement dry)
-etc...