Level switch for Chlorine/Acid/Base plastic drum with 2 thread connector 5m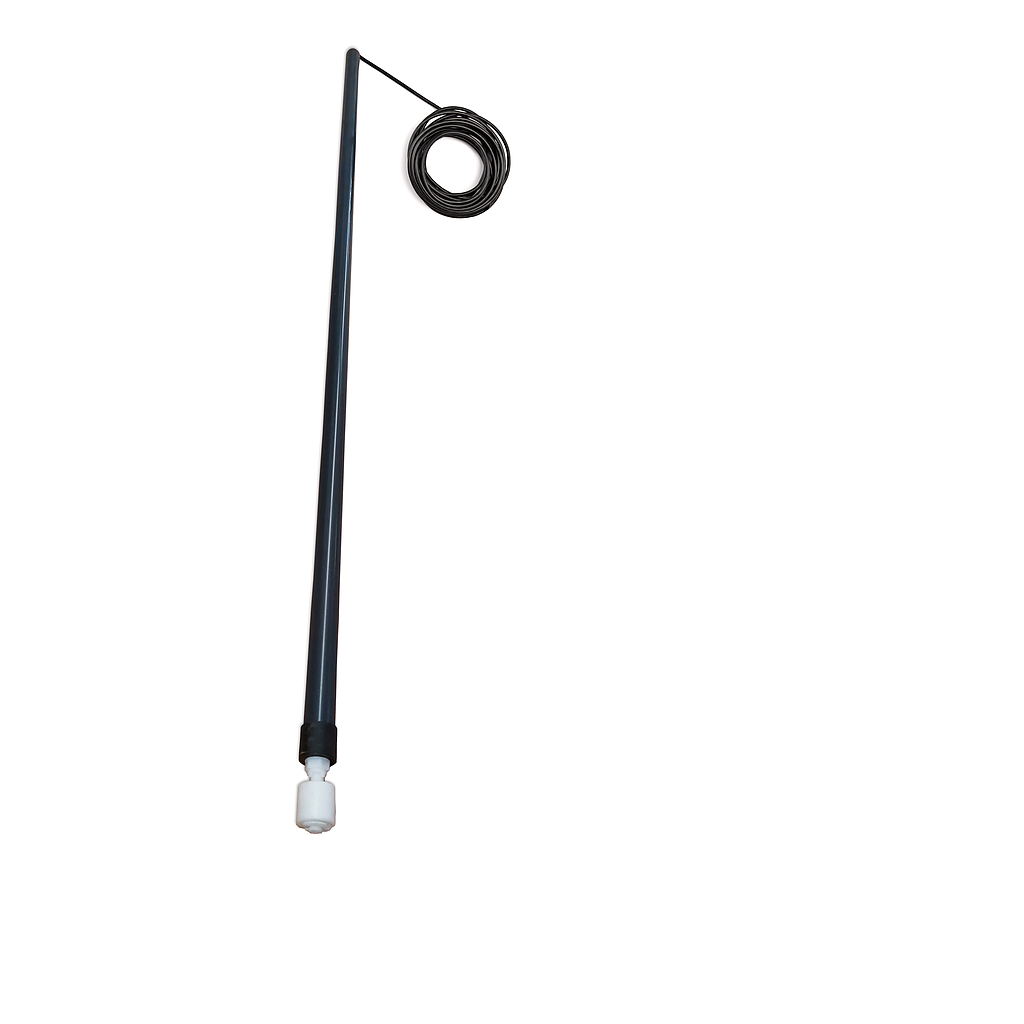 Level switch for Chlorine/Acid/Base plastic drum with 2 thread connector 5m
---
This level switch set can be used to add a flow switch to the Pool Twin and Pool duo devices (version display).
The level controller sits at the end of a tube 50cm long, 2cm diameter. Inside the tube is a protective resin, so that the flow switch can be used with liquid pH+, pH and liquid chlorine.
This level switch has a two-wire connection. For the Wi-Fi pool products, a flow switch with waterproof Higo connection is used.