End cap for EPDM solar heating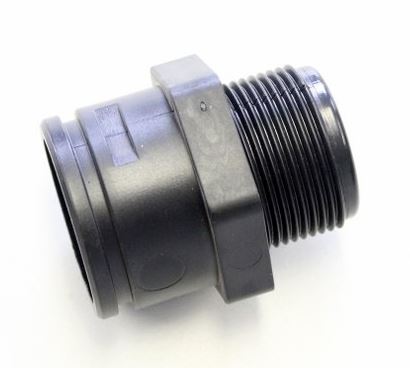 End cap for EPDM solar heating
---
This stop fits on the beniferro EPDM distributor for solar heating. This allows you to seal the distributor tube on 1 side. The stop does not fit on other solar heaters.
To to ensure watertightness, you will also need an O-ring and cable tie.
On the cap is a thread 1 1/4 inch. Hiemee you can make an emptying cap.