Distributor for EPDM solar heating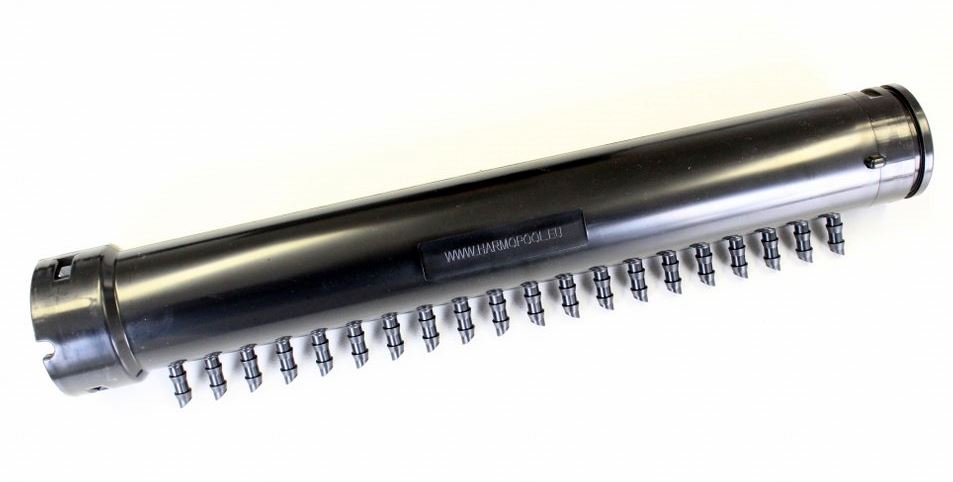 Distributor for EPDM solar heating
---
This distributor of diameter 50mm and length 33cm, is used in the Beniferro EPDM solar heating.
Via rubber seals and cable ties, the collectors (or the end pieces) are clicked together.
The collector is made of ASA, a material with better resistance than PVC or ABS. ASA can be glued to PVC without any problems with PVC glue.