Calibration liquid pH 7 - 50ml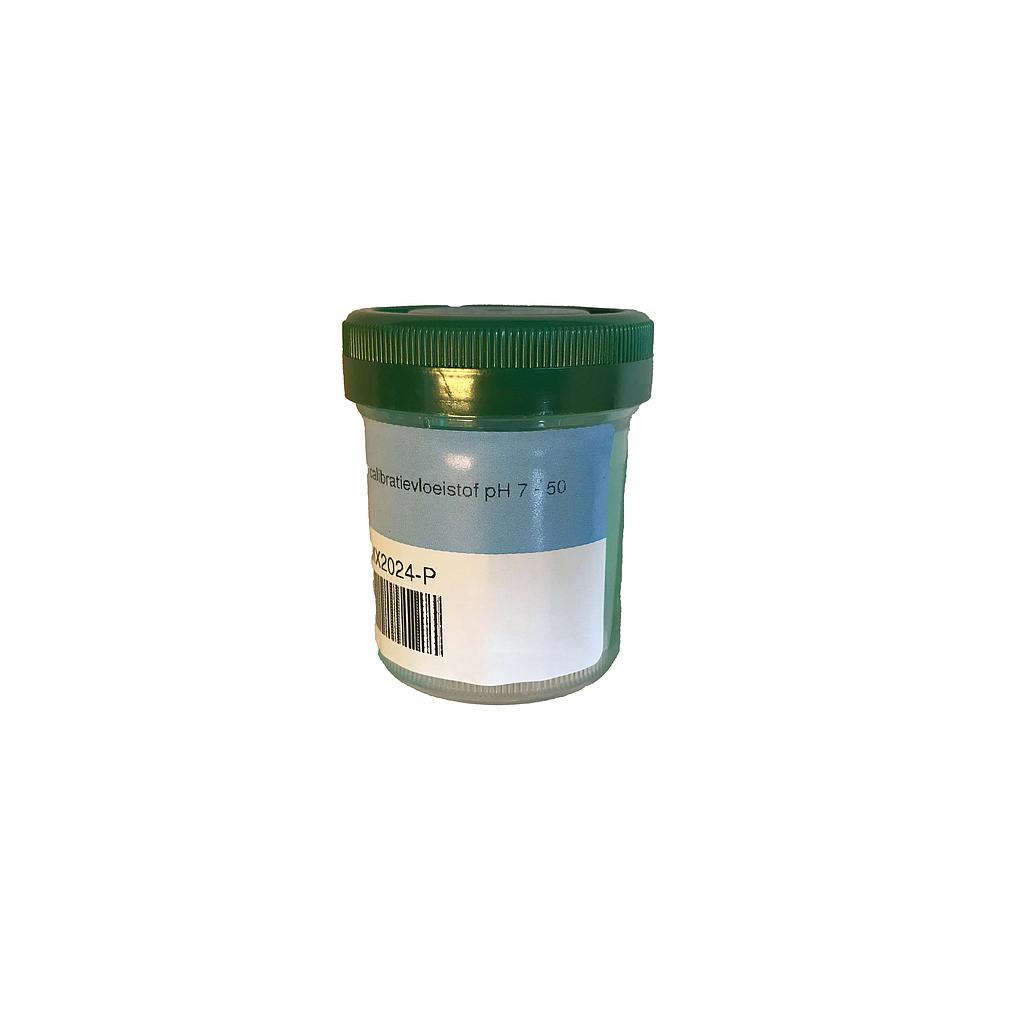 Calibration liquid pH 7 - 50ml
---
With this calibration fluid you can calibrate the pH probe a few times a year.
If it is stored well (at room temperature and sheltered from light), you can use it for two years.
In some cases (no bypass available), it is necessary to close the electrode hole during calibration. For this you can purchase a fake probe.