Wifipool plug with power measurement 10A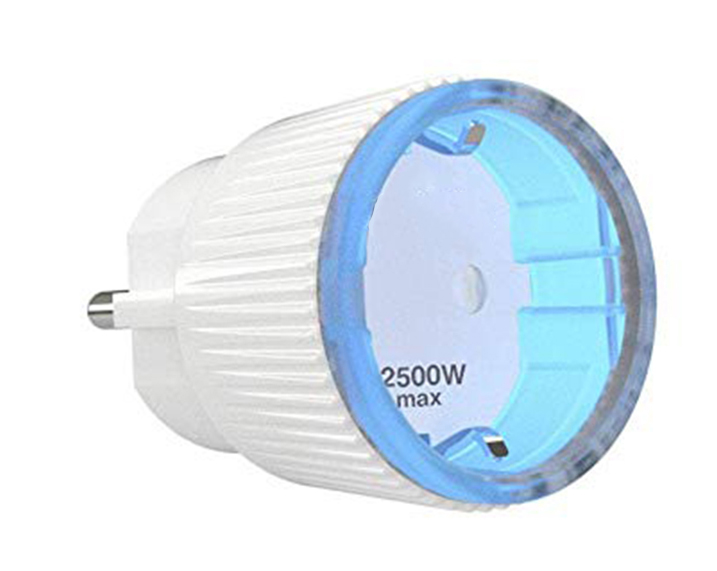 Wifipool plug with power measurement 10A
---
The blue and red WIFIPOOL smart pads have exactly the same function as a WIFIPOOL smart plug: it switches on your pool devices according to the automations defined in the Wi-Fi pool app.
You can start your circulation pump based on a timer, your heat pump based on the water temperature, your chlorine pump or your salt electrolysis based on the measured redox (chlorine) etc .... .
The possibilities are endless.
The tablet can be integrated in an electrical box, in a salt electrolysis, in a UV lamp, in a peristaltic pump...
The pads work between 12, 24 and 230V. In 230V, it can withstand 16 amps, which corresponds to an electrical consumption of 3.5 kW. With the red pad, the consumed power is measured and this can be seen in the graphs of the app.
Please note: it is intended that the pastills are installed by professionals in the field of swimming pool and electricity.
In the box : Wifipool Smart Pad
Manual - Quick start guide - Youtube - Folders - Spare parts